Morris County MMA Classes
Mixed Martial Arts Classes Enrolling In July!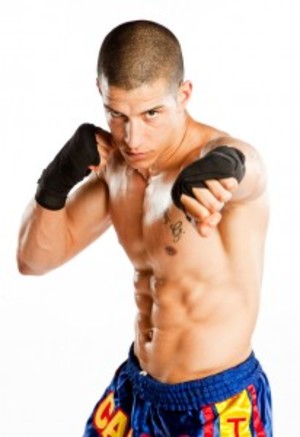 Get Fit using Punches and Kicks during Boonton MMA!
When you're looking for an intense workout with superior physical conditioning, strength expansion, flexibility training, cardio conditioning, come to Eagle Mixed Martial Arts in Morris County.
We offer a variety of no contact and full contact classes – that contain a mixture of karate, kickboxing, American boxing, ground defense and Jiu-jitsu (submission grappling).
Great Boonton MMA Classes
Train like a Pro Fighter
Our no-contact Muay Thai Kickboxing lets you train like a fighter without getting hurt. Boonton MMA will teach you to use your hands, elbows, feet and knees to effectively punch and kick your opponent into submission, but still keep yourself out of harm's way.
Become the Ultimate Fighter
Or, if you're looking for a program that can teach you to be the "ultimate fighter" our Boonton MMA program would be a great choice. This never boring program was built for people who want to master a wide variety of disciplines and fight techniques.
Certified Instructors Learn from the best
Best of all, at Eagle Mixed Martial Arts in Morris County, you get step-by-step training from nationally certified instructors, who know exactly how to motivate and inspire you to develop a championship mindset, and gain the confidence to handle yourself in any situation.
Become Battle Ready Now!
If you'd like to learn more about the Boonton MMA programs we offer simply scroll up and fill in our form to receive information about Eagle Mixed Martial Arts and our programs.
Benefits of Morris County mixed martial arts
Muay Thai Kickboxing (no contact)
Adult MMA (with full contact and sparring)