Morris County Kids Karate Classes
Beginner Kids Karate Classes Enrolling In July!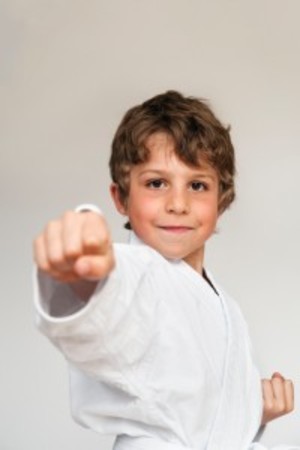 We Help Build healthier, happier and more confident children
At Eagle Kids Karate, kids enjoy a fast-paced, fun filled, self defense workout that helps them grow in a positive, well disciplined, yet challenging way. Each Kids Karate class is filled with exciting, hi-energy, age-appropriate drills that have been carefully designed to build strength, stamina and endurance, as well as develop important life skills. All lessons are based on positive recognition, with rewards and reinforcement given for effort, skill, manners, sportsmanship and respectful treatment of others.
More than just a Martial Arts and Karate Workouts!
At Eagle Kids Karate your child will build a strong foundation of self discipline, self-esteem and respect that can be transferred to his or her academics, sports, arts and social activities outside the dojo. If your child has fears and concerns about pre-school, peer pressure, bullying, or making decisions alone, this program can help.
With Boonton Karate Your Child will Develop
With three martial arts and fitness classes to choose from, every child can benefit from Boonton Karate:
Proudly Serving the following areas
Don't worry! We aren't far and we are here to help your child achieve his or her goals! Stop by our location in Boonton! Our Boonton Karate classes are located near Morris County, Parsippany, Montville, Parsippany, Towaco, Lake Hiawatha, Denville, Rockaway, Kinnelon, Mountain Lakes and Lincoln Park.
Let us teach your child to be one of lifes champions
Discover why we've had such outstanding success teaching kids how to become goal-oriented, athletic and academic achievers at Boonton Karate. For more information about our three Kids Karate and Fitness Programs, please scroll up and fill in the form on the right hand side. We'd be pleased to send information straight to your inbox.
Benefits of Morris County kids karate
Little Ninjas (for kids 3-7 years old)
Fearless Warriors (for kids 7-12 years old)
Young Achievers (for teens 13-17 years old)
Confidence
Self Defense and Karate Skills
Leadership Skills
And Moreà